About Your World
Your World Drum Circles is the New York area's premium provider of facilitated drum events for seniors and individuals with development disabilities. Founded by professional percussionist Brendan Finnegan, Your World was created with Brendan's vision that we are all part of the same world, and drumming can be used as a tool to improve the quality of life for all.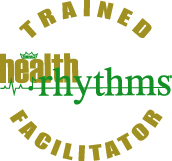 Brendan Finnegan is a HealthRhythms trained facilitator.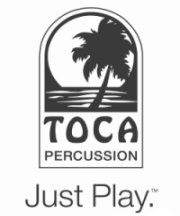 We proudly use drums made by our industry partner Toca Percussion.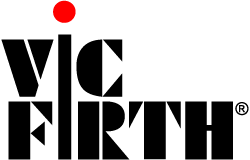 Your World Drums Circles is part of the educational team at Vic Firth Sticks and Mallets.
The Your World Difference
Personalized Curriculum
We will work with you to use rhythmic tools that work best for your population.
Individual Attention
Each participant is respected and interacted with.
Vocalization is Encouraged
Using words to make rhythms is a powerful tool for brain function.
Set the Mood
We create a safe and nurturing environment where participants feel empowered.
Foster Self-Esteem
Performing help maintain a healthy self-esteem. Schedule a concert at the end of a round of sessions.
Your World Testimonials
"This was an amazing experience. To think that this could be undertaken by anyone, no matter their musical experience is great. Thank you for this wonderful opportunity. " Ben J-HealthRhythms participant
Check out Brendan's djembe tutorial for Toca Percussion!
Performance at the Toca Studio with Mike Veny and Friends.